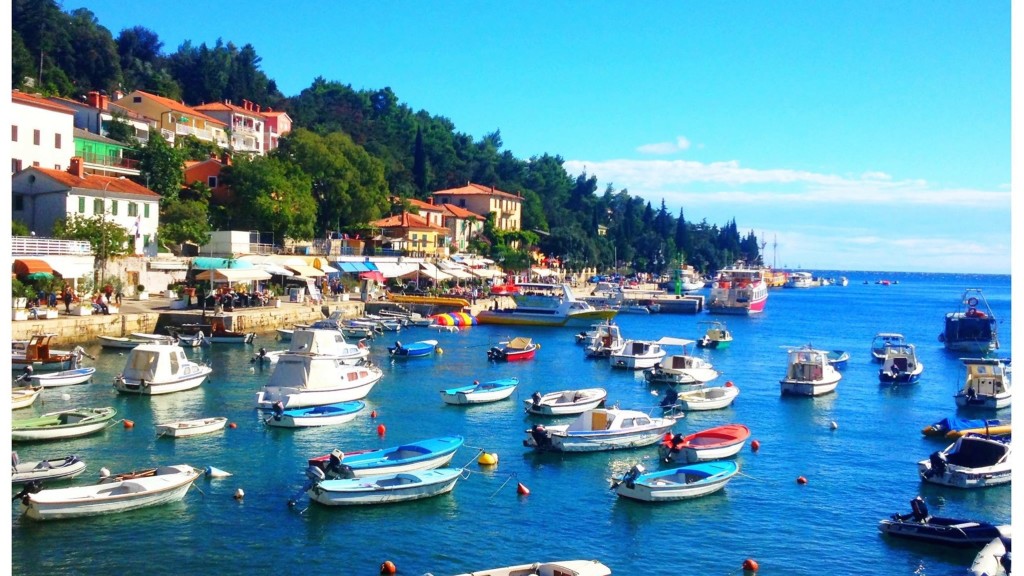 Certainly worth visiting is the fishing village of Rabac which lies within a stone's throw distance of Ravni. This energetic village offers many touristic attractions. is a "must" for the "young ones" at night!
Pula, which is not far from Ravni, is a beautiful port and the capital of Istria. Famous for its wonderful mediaeval Arena, Pula is certainly worth a trip. Lovely squares, enjoyable outdoor cafés, gourmet restaurants and shops for those who love going on a shopping spree!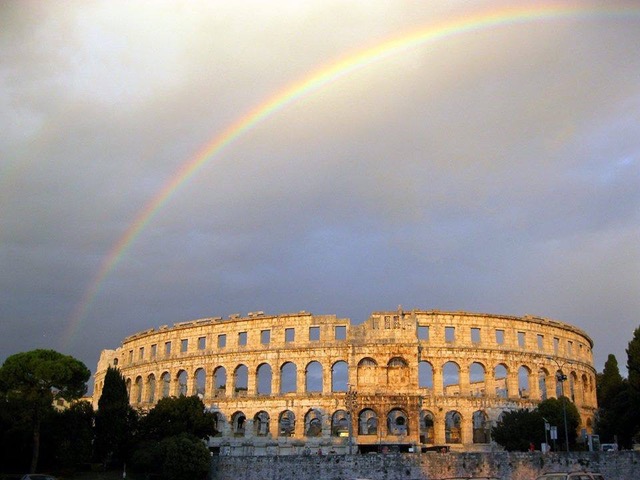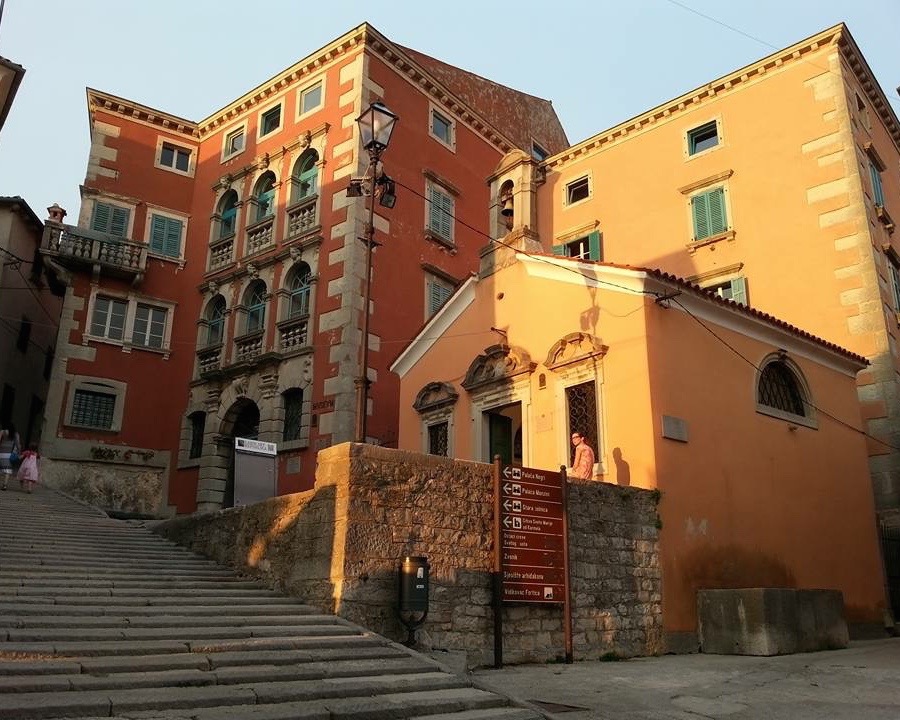 Art , Culture and other places of Interest
You will be amazed at the versatility of Istria. If you are fond of old towns, museums and antiquity then there are lots of trips to make to the surrounding villages and towns.